STAN'S DONUT 5K
Saturday, August 10th - Chicago, IL
Join us for the...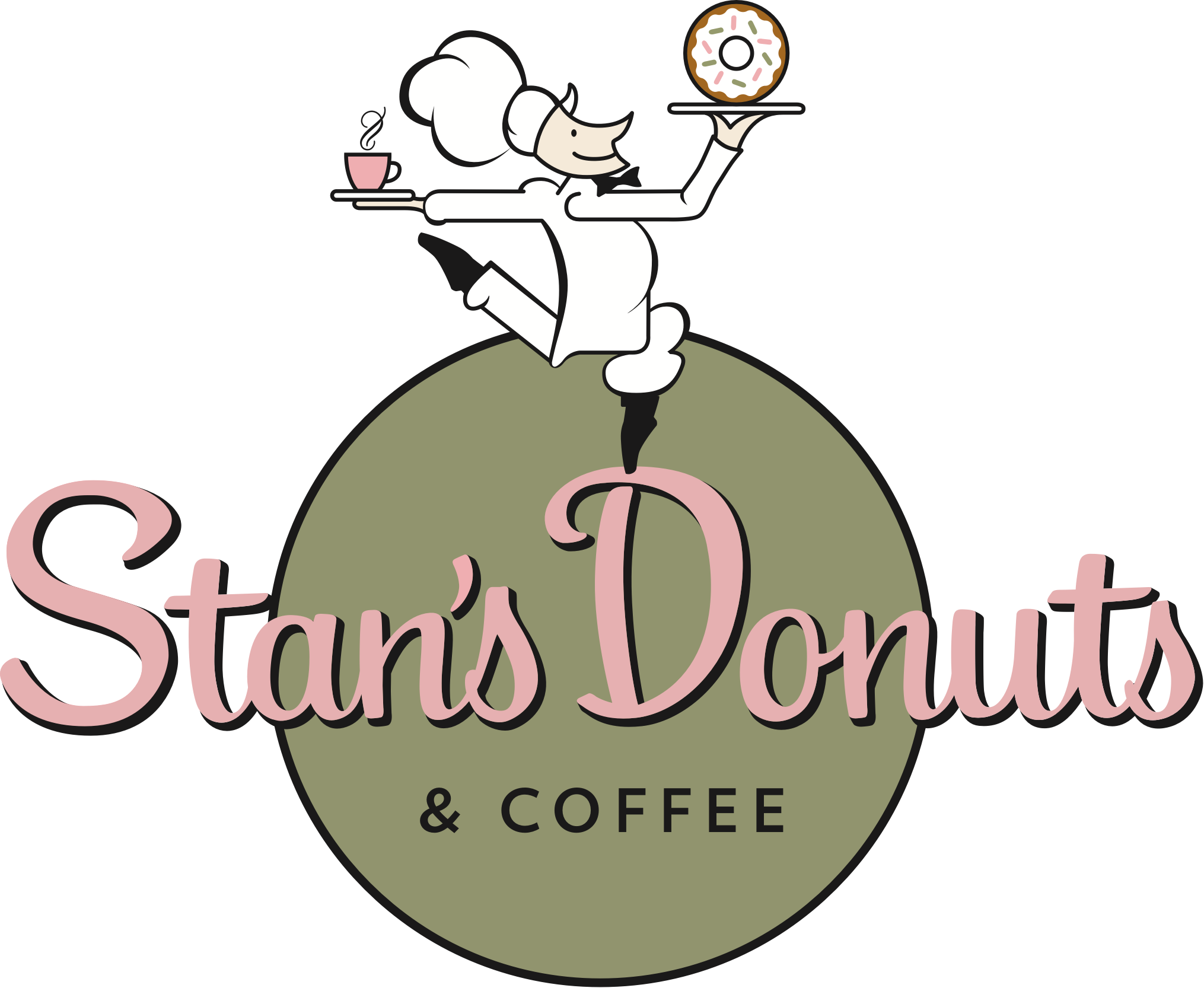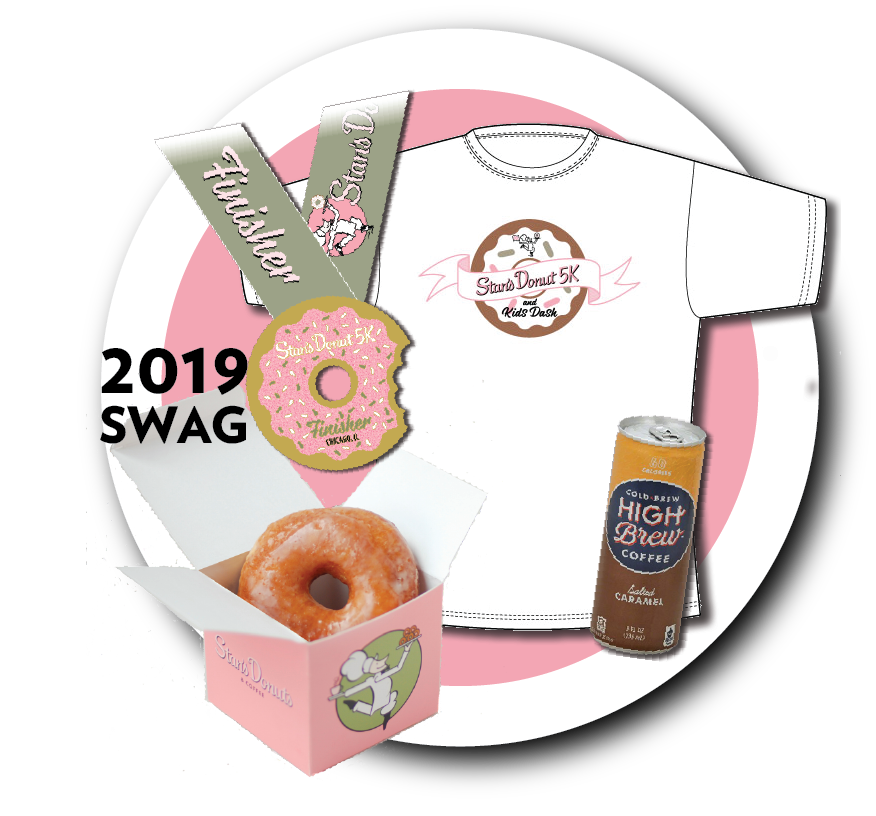 SHIRT, MEDAL,
and FREE Stan's Donut & More!
All 5K participants receive a...
DONUT YOU LOVE DONUTS?

Grab your donut-lovin' friends and come to the  Stan's Donut 5k & Kids Dash presented by Adrenaline Special Events on  Saturday, August 10, 2019 at Soldier Field.
ASE is proud to have Stan's Donuts as the Premier Donut Sponsor of the Donut 5K.